ARCTIC CRIME & PUNISHMENT
ILULISSAT. GREENLAND.

A FRONTIER TOWN 250 MILES NORTH OF The ARCTIC CIRCLE.

A COMMUNITY OF HUNTERS AND FISHERMEN WITH FIVE REGULAR POLICEMEN, ONE AMATEUR JUDGE AND A VERY HIGH INCIDENCE OF VIOLENT CRIME.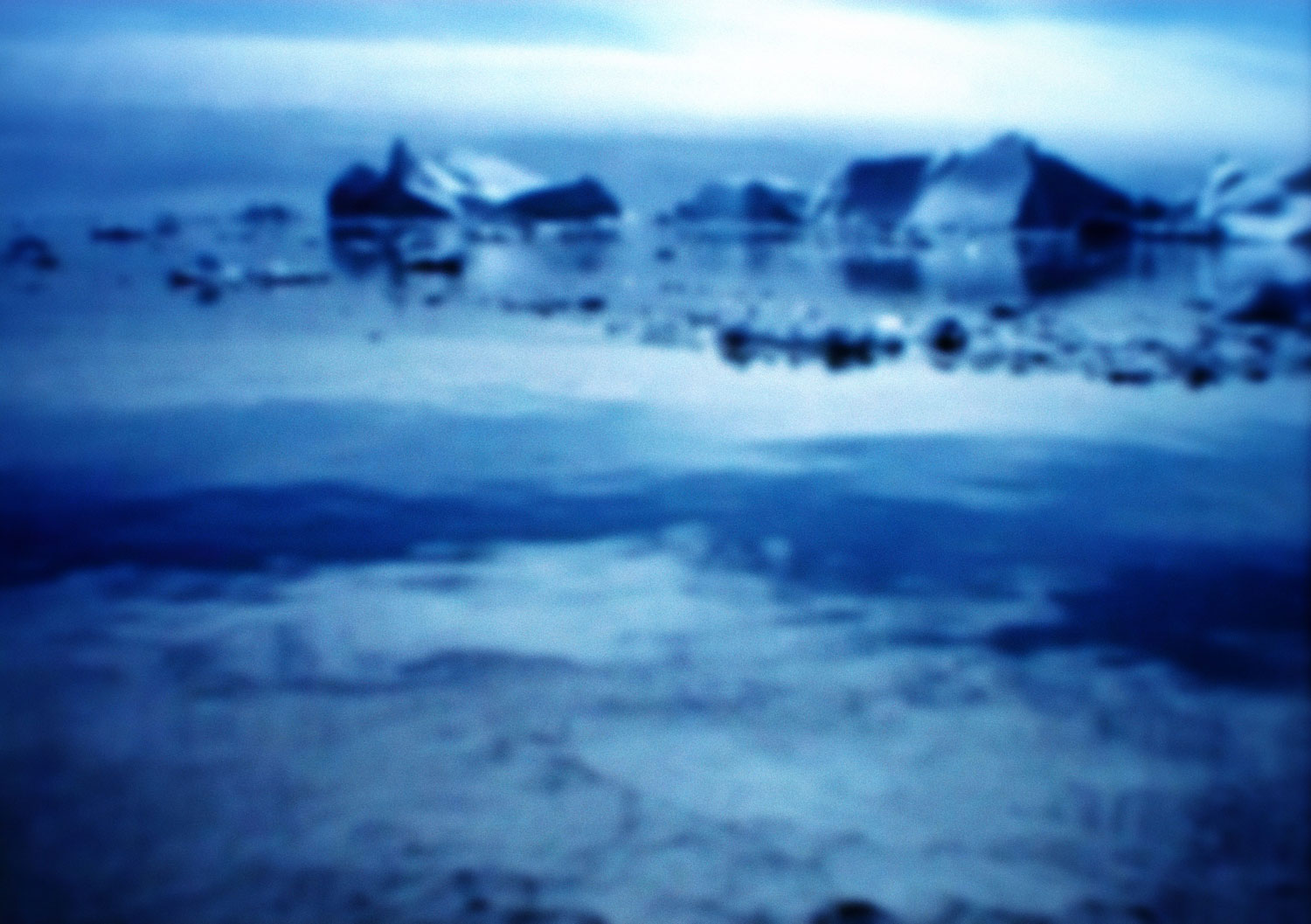 Naalu Jeremiassen, a mother of four, and Jens Reimer, a hunter, both find themselves in police detention.
She has killed her husband. He has punched and kicked his wife to within an inch of her life.
Neither can remember exactly what happened.
The film sets an intimate exploration of their cases in the context of a hunter gatherer society whose notion of justice and punishment is extremely tolerant, but whose very way of life is collapsing in the face of 'progress'.

In Greenland's small isolated communities, people depend on each other to survive. But how do you judge and punish a criminal when you can't afford to do without him? Every individual is invaluable, and a 'wrong-doer' cannot be simply expelled or locked up.
I was interested to find out what a community in which tolerance was a matter of survival could teach us about justice.

The film reveals an extraordinary cycle of violence within one family, a woman who has murdered her husband coming to understand her father who had murdered her mother.

The Greenlanders reveal themselves in an extremely intimate and honest way. Through their testimony, I hope that 'Arctic Crime & Punishment' offers the audience the possibility of empathising not with 'criminals' but with people who have made mistakes, mistakes that are all too easily made.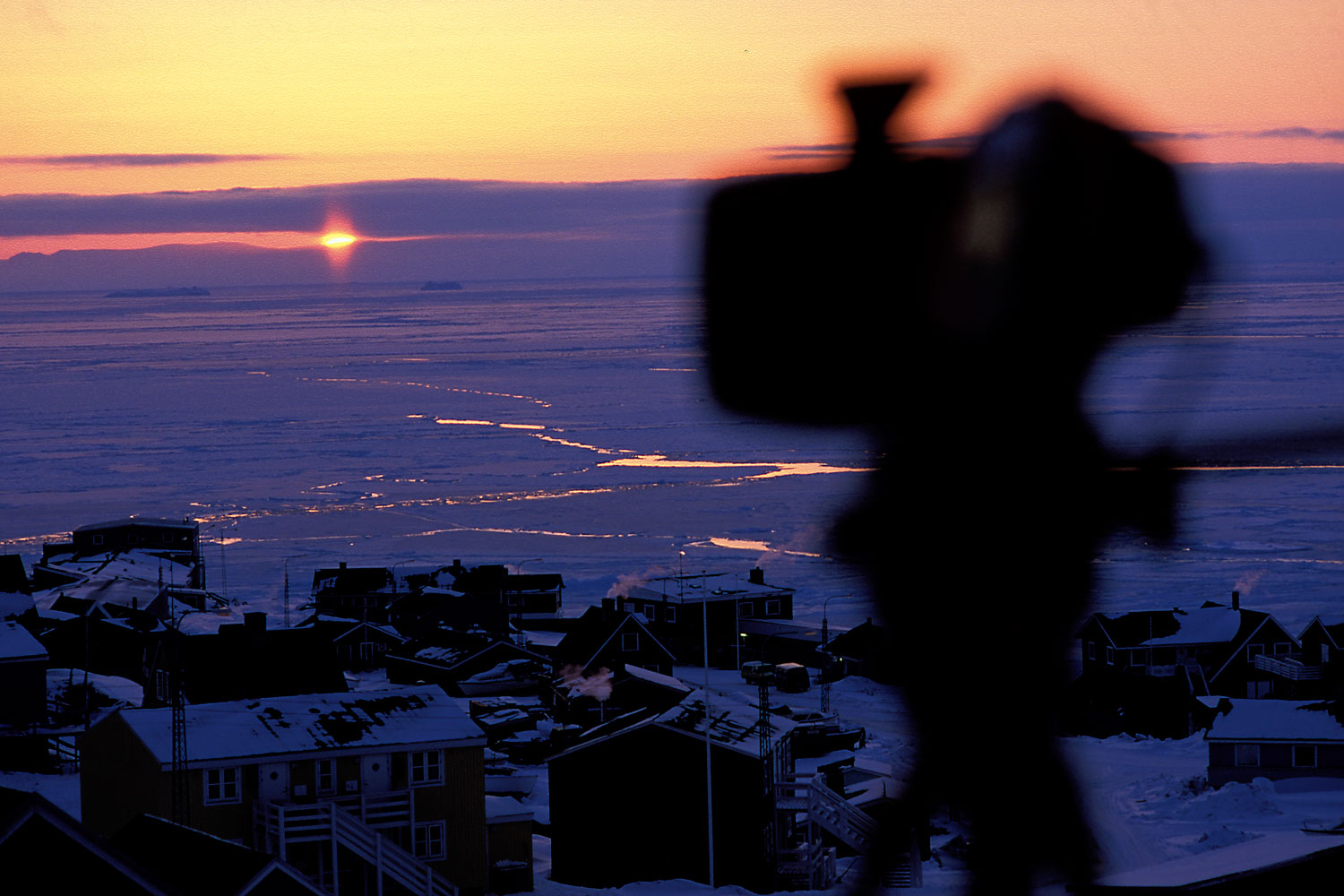 An international co-production between
DIVERSE PRODUCTIONS (UK) & ANGEL FILMS (DK)
for
CHANNEL 4
and
THE DANISH FILM INSTITUTE.
Directed by
SASHA SNOW
Produced by
DAVID KATZNELSON
Executive Producer
ROY ACKERMAN
Photography
DAVID KATZNELSON & SASHA SNOW
Film Editor
TORKEL GJORV
Music
LEE BAKER
Dubbing Mixer
SVEN TAITS
NOMINATED FOR AN RTS AWARD FOR 'DOCUMENTARY LIGHTING & PHOTOGRAPHY', 2006.
'Arctic Crime & Punishment' is available for sale on DVD (Region free PAL).