A ST. PETERSBURG SYMPHONY
The National Library of Russia is a relic of state control and protection, affording the people who work and study within its walls some sanctuary from what is going on outside.
Among them is Vasily Zvarychuk, curator of Russia's largest collection of recorded music and resident conductor.
He is a man that lives for music with a passion that somehow transcends the material tragedy of today's post-communist Russia.
Vasily takes us from within the library's labyrinthine vaults and magnificent reading rooms out into the desolate northern suburbs of the city.
'A St. Petersburg Symphony' is an impressionistic reflection on devotion and resilience, both elegy and hosannah to the spirit which carries people above the indignity of reality.
In my graduating year at The National Film & Television School we were given the freedom to make a film about almost any subject we wanted, and I knew that I had to take this opportunity to visit Russia. As a child I spent a lot of time with my Russian grandmother, a brilliant story-teller who immersed me in Russian language, culture and food. Going to Russia for the first time in 1999 felt like a return.
I set out to make a film about the National Library in St. Petersburg, a place first described to me by my uncle who had visited as a newspaper correspondent for the Times in the 1960's.
It was the idea of sanctuary and spiritual calm in the midst of the chaos that drew me to this subject, and I loved the passion and emotion of the Russians, their directness and their inherent interest in high ideals and philosophy.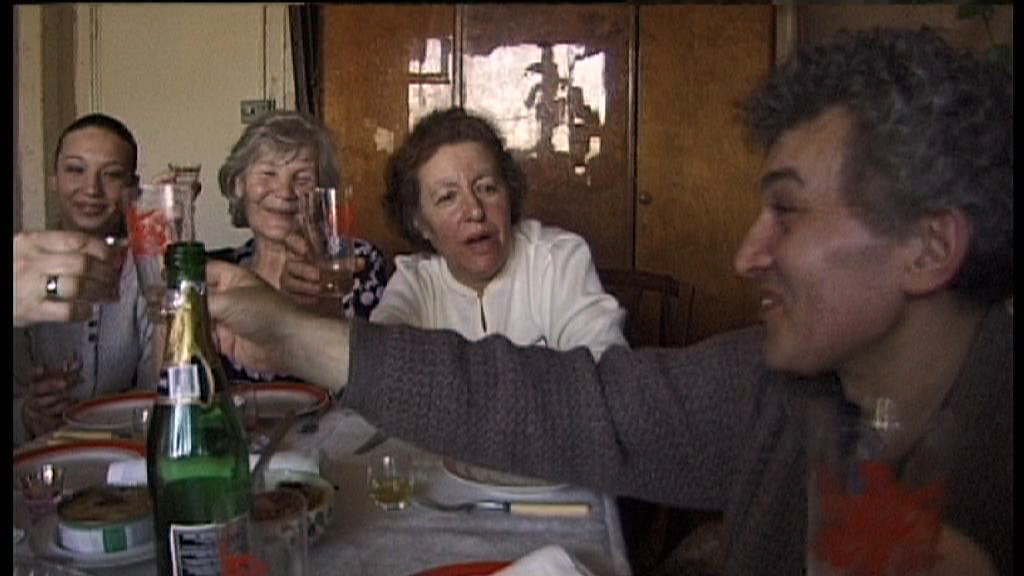 A graduation film for THE NATIONAL FILM & TV SCHOOL
U.K., 28' 35mm colour stereo
Directed by
SASHA SNOW
Produced by
ELENA SNOW & SASHA SNOW
Photography
DAVID KATZNELSON
Executive Producer
DICK FONTAINE
Film Editor
TORKEL GJORV
Sound Recording & Mixing
SVEN TAITS
VALLADOLID INTERNATIONAL FILM FESTIVAL
SILVER SPIKE
SPAIN 2000.
"This film is honored not only for its visual skill but for the value it places on the individual in a world of total material decadence."

BBC SHORT FILM FESTIVAL
U.K., 2000
MESSAGE TO MAN FILM FESTIVAL
ST. PETERSBURG, 2003.
INTERNATIONAL DOCUMENTARY FESTIVAL (IDFA)
AMSTERDAM, 2005.
SHEFFIELD DOCUMENTARY FESTIVAL
NFTS RETROSPECTIVE, 2005
TELEVISION BROADCASTS
NATIONAL GEOGRAPHIC
U.K.
SBS
AUSTRALIA
You can also stream, rent or download a digital copy of 'A St. Petersburg Symphony' via our ON DEMAND SERVICE.